MORE BRANDS THAN EVER BEFORE
Properly Fitted – Properly Built
Time to play your best golf ever
Precision Fit Golf now offering a number of other well known brands. But branding means nothing if your clubs are poorly specified and poorly built.
Having a Professional Clubmaker in your corner is the missing link for consistent golf.
We are masters at our craft, not salespeople selling you whatever they have in stock. That's not Proper Fitting, and if it's poorly fitted then the build recommendation will also be wrong.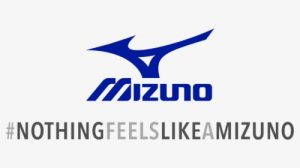 You playing well is our reward, and shows the golfing public the benefits of having a Professional Clubmaker with you on your golfing journey.
We keep you in the fairway with long, straight drives, help your irons stop close, your wedges check up and putts that drop more often.
So ask yourself, do you want a brand that let's you down, or a brand that's better built?
Precision Fit Golf
We Fit We Build You Perform